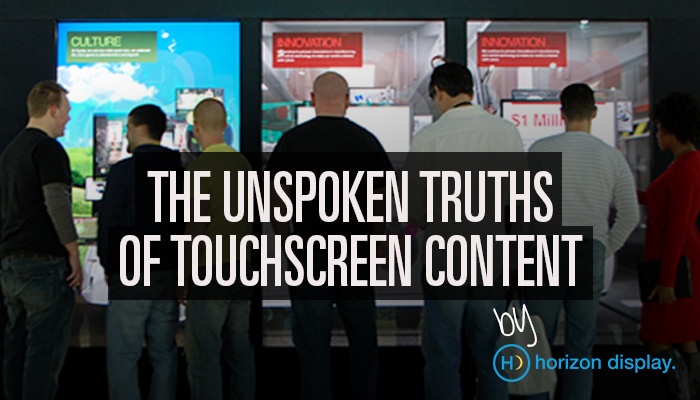 First, let's start with some stats I painstakingly researched on the internet for 5 minutes:
The average human attention span is 8 seconds
Most people who click on this article won't finish reading it
22% of American adults have ADD/ADHD
1 out of 4 of them is faking it, but that doesn't mean they don't have attention span problems - Oh! Something shiny!


So what does this all mean for touch screen content? It means every touch point has to add real value to your user, like NOW. We have 8 seconds to answer a question, solve a problem or fill a need – and still we see way too many mediocre touch interfaces.
Continue
Topics: Interactive Experiences, Commentary, Touch Screen Software, Fuse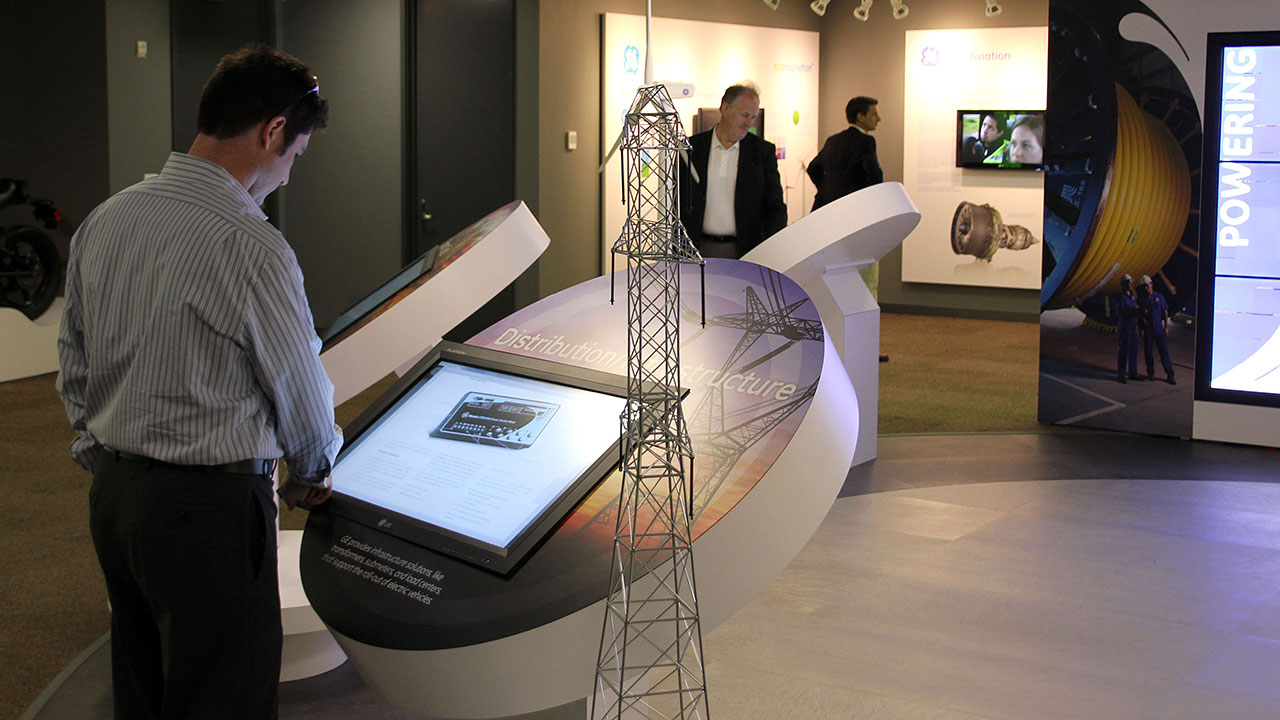 Marketing is a field fueled by innovation and propelled by a constantly evolving climate. With advancements in technology, opinions and attitudes towards marketing are always changing, making it essential for organizations to stay up to date with current trends. We've provided examples of the benefits of interactive touch in marketing campaigns many times. Like the work we did for Intel on their in-store experience, and our project with Toyota. Now that you've seen how it works, we'd like to show you why it works.
Continue
Topics: Multi-Touch Table, Interactive Experiences, Touch Displays, Marketing